Testimonials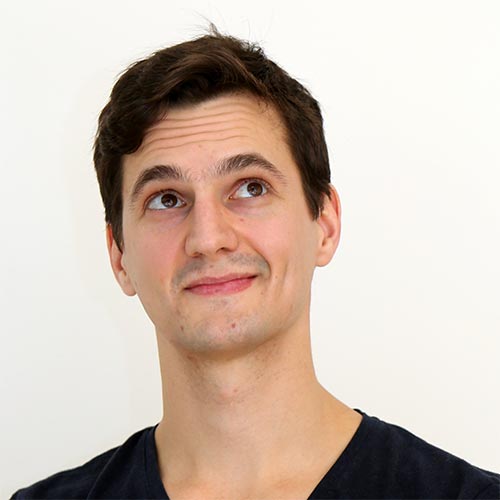 Max BreckbillHost of 4HWW Meetup
Johannes is one of the most engaging speakers I've hosted! He shared his story in a way that authentic, ACTIONABLE, and extremely entertaining, with a solid laugh every 90 seconds. We generally don't have repeat speakers at my event, but I'm looking for excuses to bring him on again.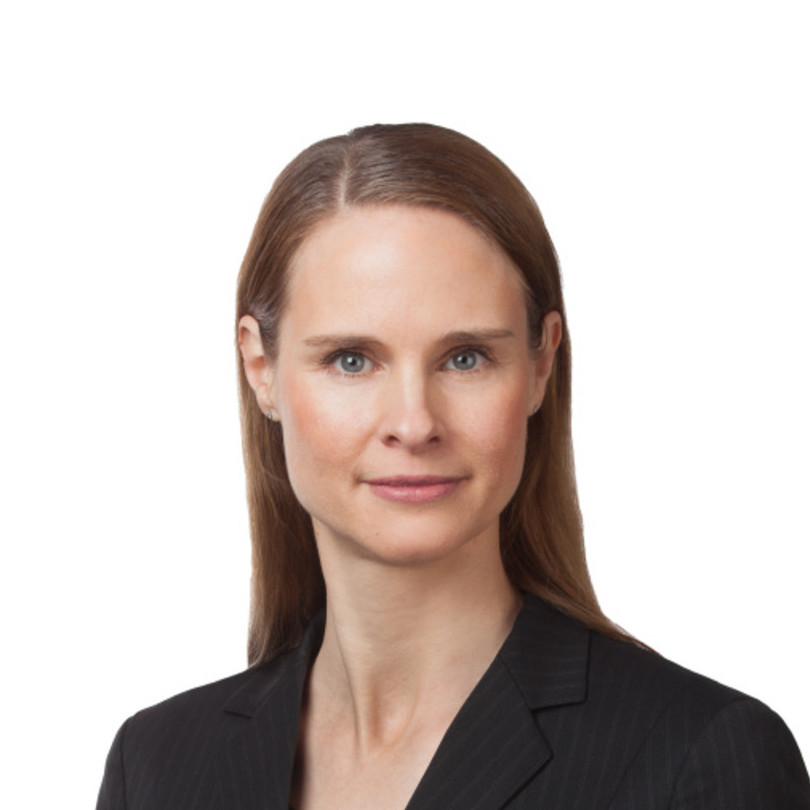 Anna OelsSenior Manager, Paypal
Johannes conducted the highly anticipated last seminar in an event series, and his presentation and delivery did not fall short of expectations. In a very short amount of time, he managed to deliver priceless knowledge mixed with entertaining stories and directly applicable exercises. I feel that everyone went home with very concrete ideas about what to change tomorrow in order to step up their quality of work and life.
Marina SchmidtPitch-Up Podcast Host
Johannes was outstanding in his preparation and due diligence when it comes to being reliable and catering to the interests of the audience. His approach to productivity is clear and very helpful. I can recommend Johannes warmly to everybody who wants to balance work and life, get more done and live a life worth living.
Appearances
EBSpreneurship Forum 2015:
How to build a lifestyle business and love your life
4-Hour Work Week Berlin: Building an app business - The 8 steps from 0 to 6 figures
Pitch-Up Podcast (German): Work-Life Balance & Zeitmanagement - Die 5 größten Fehler
About Me
​Throughout my career, I have gained experience in very different sectors of the economy, from academia, public sector, strategy consulting, and e-commerce to running my own mobile app company.
What always stuck ​with me was the enormous potential of people as well as the challenges, exacerbated by the age of technology, in getting done what really matters, finding focus, creating meaningful work for oneself and living a fulfilling life.
Born in Heidelberg, I now live in Berlin together with my wife Anna and son Kaspar.
Not enough TIME for what matters?
Download my FREE GUIDE to save time immediately
Increase your focus and productivity
Lots of free tools to support you
Hire Me
I am happy to work with you in German or English
Please contact me in one of the ways below and let's discuss how I can help you excel at work and in life.
My most requested topics are
Personal productivity, self-management and getting things done
Work-life balance
Email-management and working without distractions
Building a lifestyle / mobile app business
Creating and marketing online courses
I regularly do the following
Business Development Consulting
Personal Coaching
Trainings, workshops and seminars
Public speaking
Contact Me
If you want to say 'Hello', hire me or just talk about life, click your favorite button below and off you go!